The American Military Celebration Returns with Added Events
The AMC is back with more ropings and more support for America's military members and first responders.
Horns N' Heroes and NFR Showdown – When the best of professional rodeo's team ropers join up with military veterans and first responders in the arena, it gets emotional, exciting and eventful – that's the Hillwood Land & Cattle American Military Celebration (AMC) with Charly Crawford presented by Douglas Allred Company. The culmination of a four-day event will conclude November 5, 2022 at Cowtown Coliseum starting at 1 p.m.
This is the first year for events to be held at Cowtown with tickets available to the public. Activities start November 2, 2022 at NRS arena in Decatur, TX with the Horns N' Heroes Roping School sponsored by Garrett/Gowan, Joplin Stockyards, Integrity Team Roping Production and J5 Quarter Horses. This event is hosted by Crawford and his good friend and fellow team roper Trey Johnson. Crawford will help the headers and Johnson will teach heelers giving ropers on both ends the opportunity to improve their skills. All school participants are veterans, active and retired military personnel or first responders and attend free of charge.
The AMC started with Crawford's passion for the military and love of the United States. His father was a marine and as a cowboy and professional roper, he's been able to pursue his dreams and goals because of military personnel and first responders that work hard to keep our country safe and free. He turned that into a free roping school for his heroes in 2014.
Since then, it has grown to include a roping competition exclusively for the military and first responders, featuring those heroes paired with today's top professionals and an open roping. Preliminary competition along with the school will be held at the NRS Event Center in Decatur.
The fun will then move to the Fort Worth Stockyards beginning with the NFR Showdown brought to you by JP Morgan Chase where the top 15 team ropers in the Professional Rodeo Cowboys Association who have qualified for rodeo's championships and the Wrangler National Finals Rodeo (NFR) will be paired with military and first responders. The finals of the Military-First Responder Roping sponsored by Flat Tail ranch and Driver Land & Cattle will follow with the top 15 teams being featured.
At the NFR held in December in Las Vegas, contestants participate in the opening ceremonies riding in behind the flag from their home state, an honor that Crawford has achieved as an NFR qualifier 10 times. At the NFR Showdown, service men and women will participate in the opening ceremonies riding behind their branch's flag. Then, they will rope in an arena set up to mimic the NFR and for many of them it's as close to a world championship experience as they will ever encounter.
"When we started this, we couldn't believe the camaraderie that we experienced," Crawford said. "The pro ropers were having so much fun and you could feel the energy in the arena. Moving it to Cowtown Coliseum gives us the opportunity to elevate our event and share those experiences with a larger audience."
Participants in the Military-First Responder Roping sponsored by Flat Tail Ranch and Driver Land & Cattle, provides an opportunity for the winning team to receive a guaranteed $20,000, trophy saddle, buckle plus other prizes to provide them a true championship experience. Also, as part of the NFR Showdown presented by JPMorgan Chase, competitors will be able to test their ranching skills in the Ranch Sorting sponsored by Wrangler making this a true western event that showcases teamwork similar to what the military and first responders experience in their world.
"I had so much fun at the American Military Celebration," said reigning world champion heeler Junior Nogueira. "I am from Brazil, but I still have a deep love for America and appreciate the sacrifices these people have made. Charly has put together something special and I'm proud to participate."
After Party Gala – The fun doesn't end at the NFR Showdown brought to you by JPMorgan Chase. Billy Bob's 81 Club will host an after party where a live auction will culminate the fundraising activities. The inaugural roping competition raised $40,000 for Building Homes for Heroes in 2020.  Last year, enough money was raised to donate $115,000. With nearly $200,000 raised over the past two years, Crawford and the AMC board has set a goal of doubling that in 2022.
"Our military and first responders have done so much for us and made a lot of sacrifices." Crawford added. "If we can give them opportunities to have some fun with their comrades and put it all in an NFR-type arena and raise money for charities that help them, why wouldn't we?"
2021 AMC Event Highlights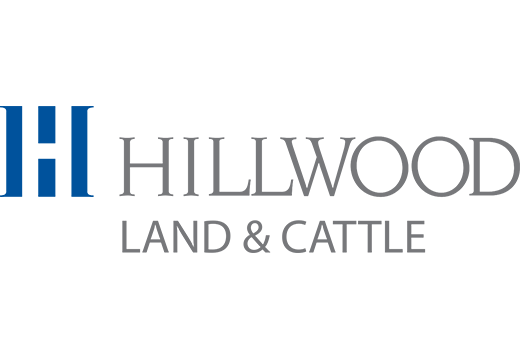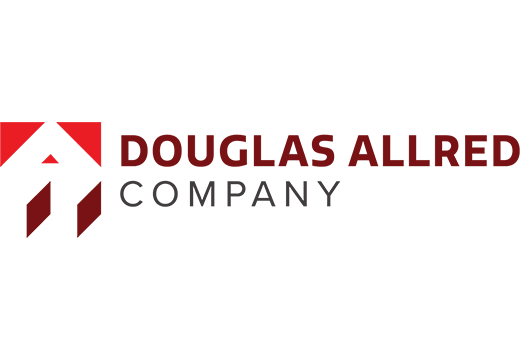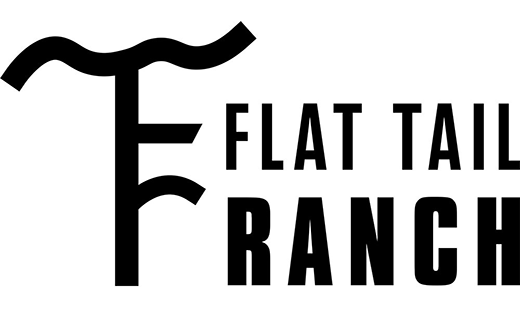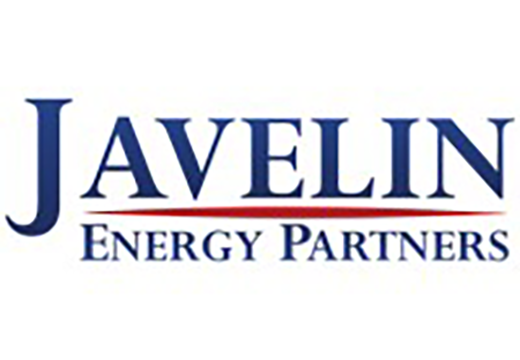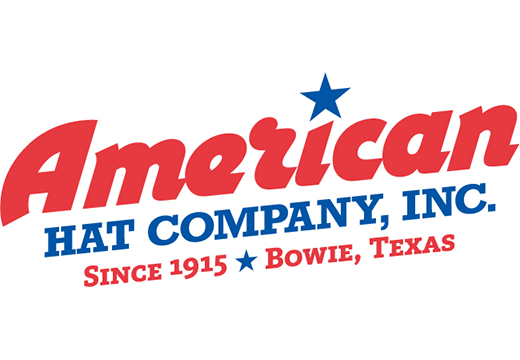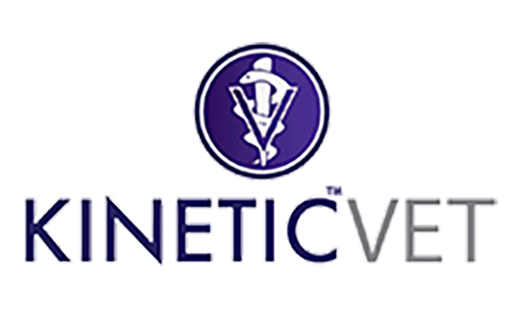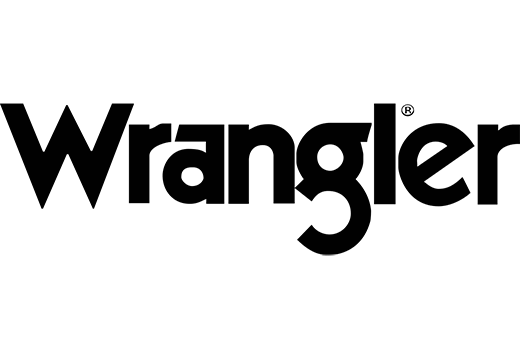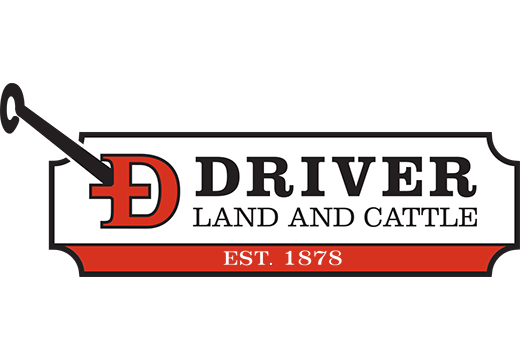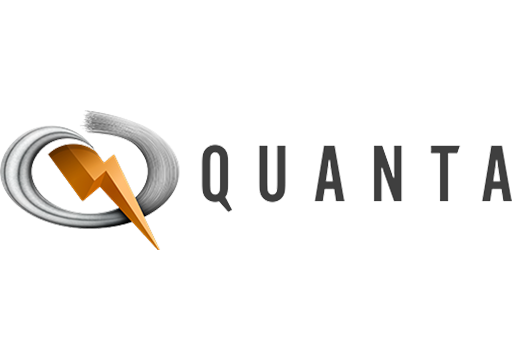 For donation and sponsorship information please contact: